The ideal partner to serve your brand
---
LIC Leather is a family-owned and independent company with a legacy of over 50 years, serving several of the most prestigious watch brands in Switzerland and all over the world.
Our company possesses top-notch in-house manufacturing capabilities, skilled craftspeople, and a vast network in the leather and watch industry, making us the ideal partner for any watch strap project for your brand.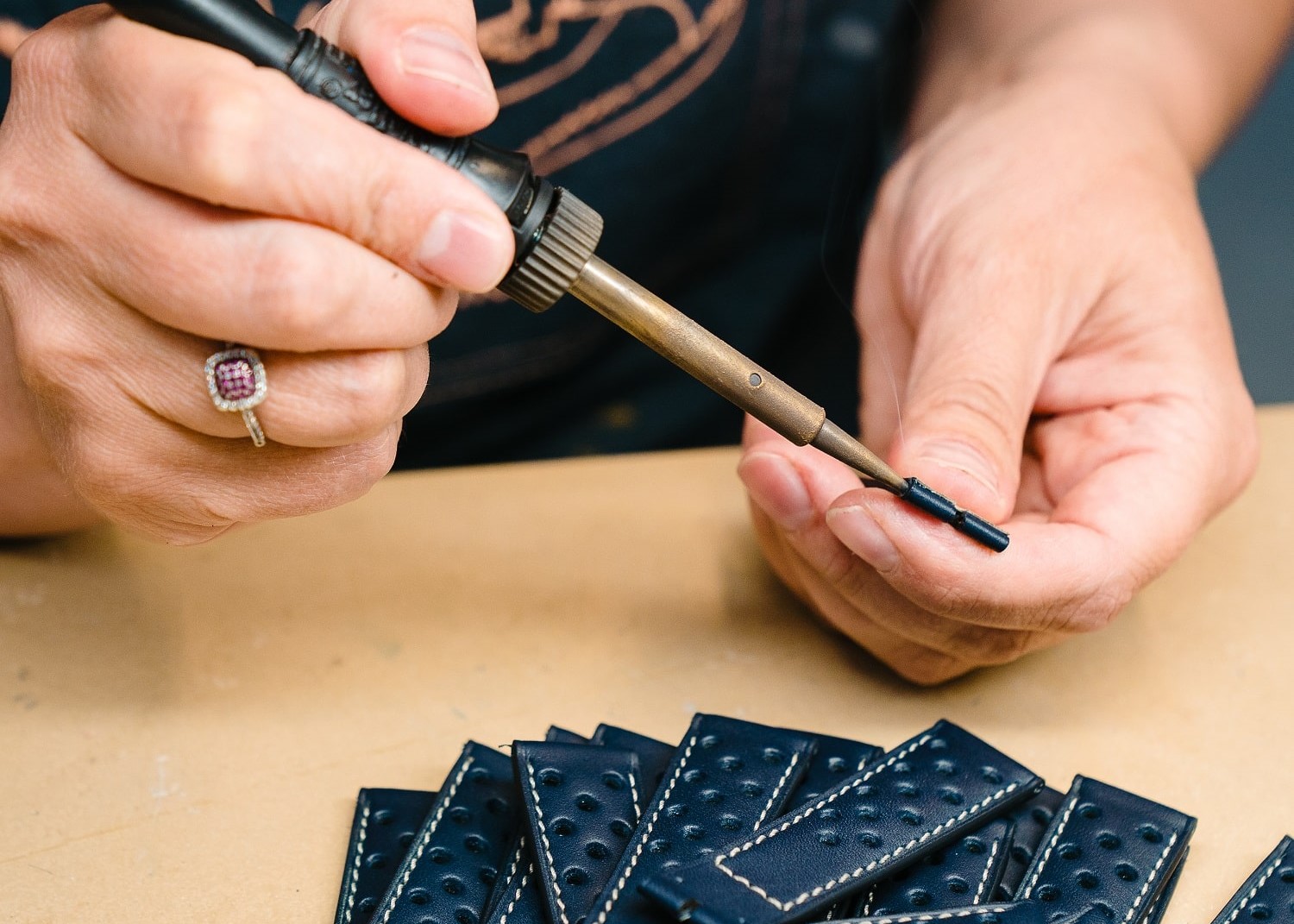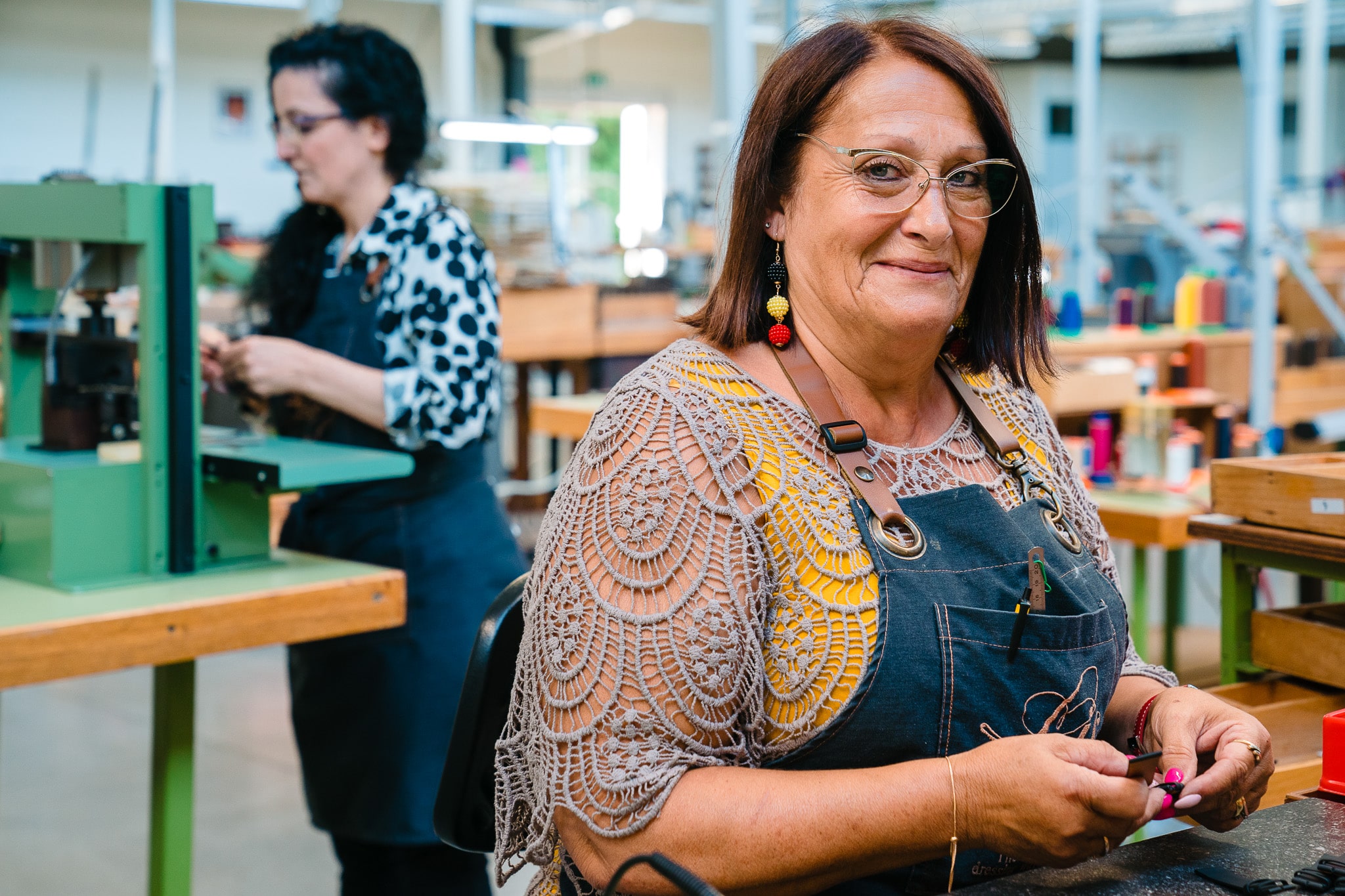 Experience combined with innovation
---
LIC watch straps are crafted based on traditional techniques with respect for our heritage and always with the highest quality in mind.
There are over one hundred steps in the process from leather hide to the final product. Every step requires gentle manual operations and an extraordinary attention to detail. Combine this with creativity and a continuous strive to innovate and you get magnificent products that hold a story.
Long-lasting partnerships
---
We pride ourselves in crafting watch straps from the finest quality leather which we source directly from France and Italy's most prestigious tanneries.
The long-lasting partnerships we have with leather suppliers and with clients are driven by the quality of our products, our service and our customer-centric focus. The satisfaction of our customers is the guideline in everything we do.
Would you like to find out more, get in touch via the form below and we will happily get back to you as we are constantly looking for new watch brands and partners to work for.
One simple message can be the beginning of an exciting and fruitful collaboration.