The ideal watch strap partner for your business
---
Given our legacy of more than 50 years, LIC Leather serves many prestigious boutiques and jewellers in Europe and all over the world.
With our in-house manufacturing, the expertise of passionate craftsmen and our wide network in the leather and watch industry, we are the ideal partner to offer high quality watch straps.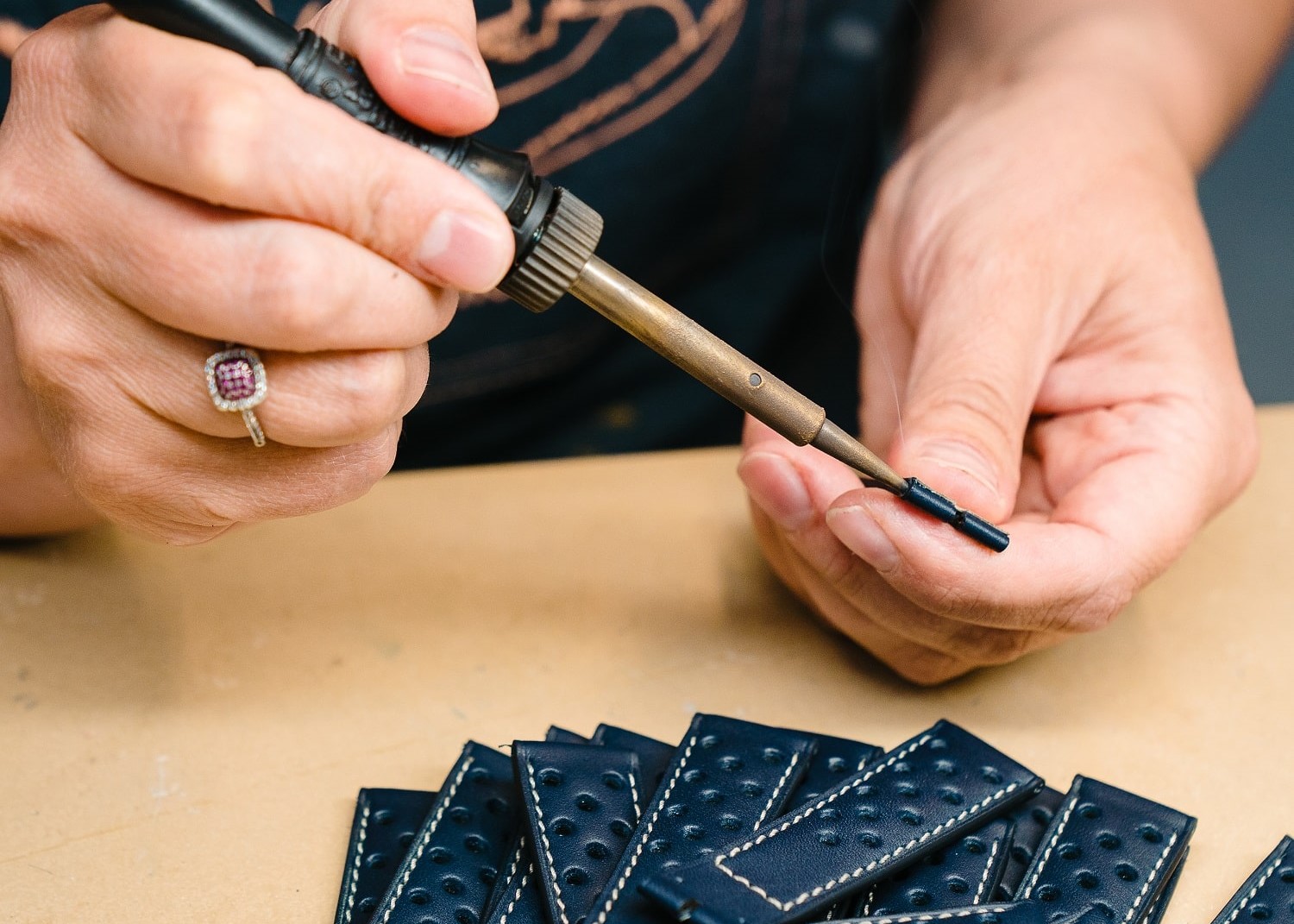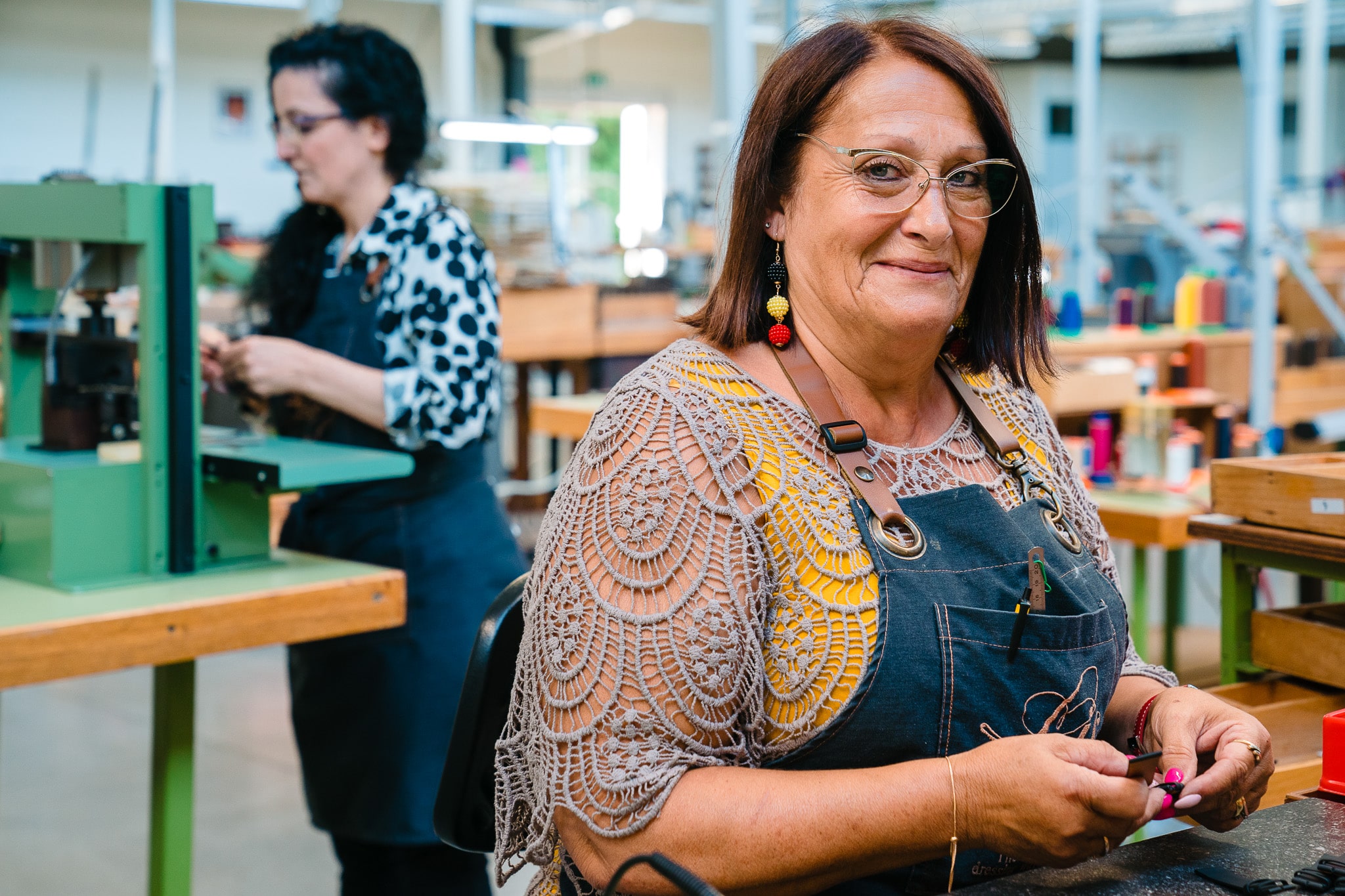 LIC Collection based on years of experience
---
The extensive LIC Collection has been developed based on years of experience, market analysis and continuous exchanges with our retailers worldwide.
With more then twenty leather types, multiple leather finishes and a vast number of possibilities when it comes to sizing, strap models and stitching we are a unique partner if you would like to provide high quality watch straps and carry LIC products to your clients
Moreover, our range of watch straps is regularly updated with innovations and new products such as our apple leather straps with cork lining enabling our partners to offer 100% vegan straps.
Long-lasting partnerships
---
The long-lasting partnerships we have with watch retailers, jewellers and agents are driven by the quality of our products, our service and our customer-centric focus. The satisfaction of our customers is the guideline in everything we do.
Would you like to find out more, get in touch via the form below and we will happily get back to you as we are constantly looking for new partners to work with.
One simple message can be the beginning of an exciting and fruitful collaboration.