The history of LIC Leather
---
The history of LIC Leather begins in 1971. After being formed by a famous French leather craft school and cultured by years of experience at one of the world most renowned luxury leather goods manufacturer, our founder Yves Thomas established in Belgium its own company specialized in high quality leather watch straps: LIC.
LIC stands for Leather International Cuir. Over the decades, we have gone from strength to strength, establishing ourself as a luxury watch strap maker that stands for authenticity, excellence and service.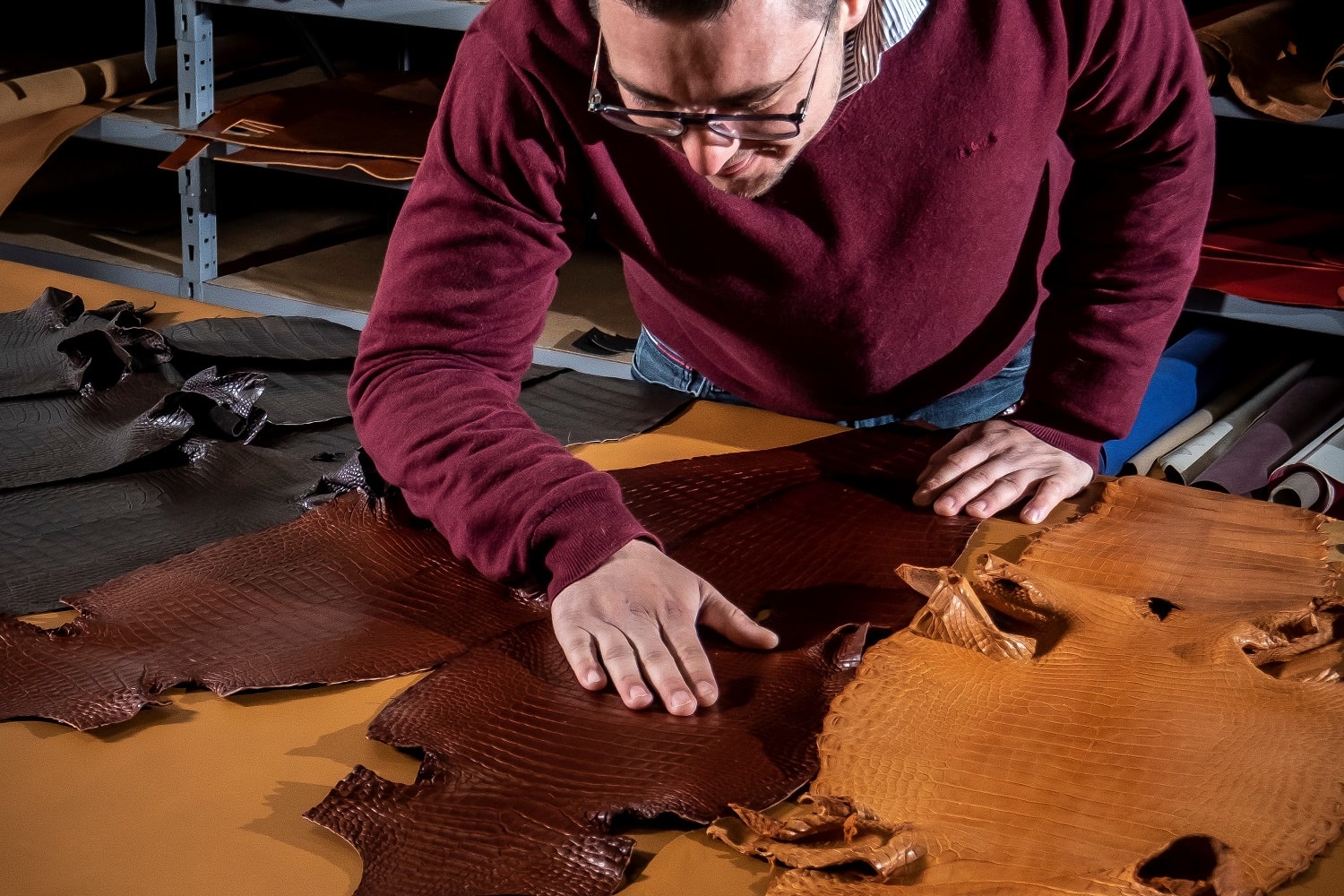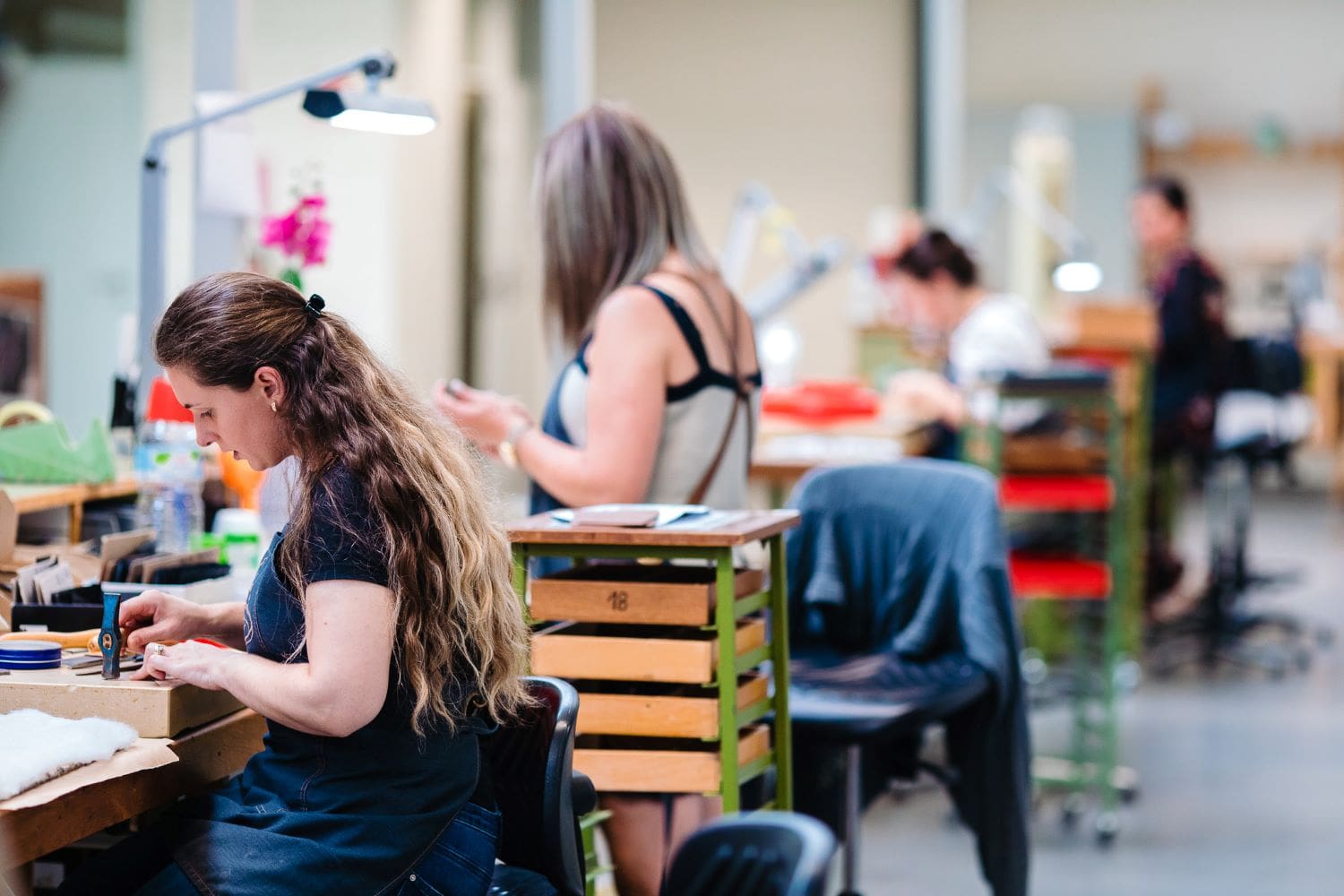 A family with a passion for leather
---
More than 50 years later, the company is still in family hands and with some of our very first craftsman practicing their craft to this day in the workshop in Ostend, Belgium.
The team of skilled LIC artisans dedicate a great deal of time in creating every single watchstrap. There are over one hundred steps in our traditional process to go from leather hide to the final product. Every step requires gentle manual operations and an extraordinary attention to detail.
It is thanks to passionate people evolving in a family atmosphere that LIC leather has built its quality standard, resulting in products trusted by customers all over the world.
Well-known in the watch industry
---
Our products and services are well-known in the Swiss and international watch industry. We respect the Swiss discretion and don't disclose the many renowed watch brands we have the chance to work with.
Additionally, LIC watch straps are available in several of the most prestigious boutiques around the world.
The art of dressing watches
---
The satisfaction of our customers is the guideline in everything we do. LIC strives to bring out the intriguing character and beauty of every rare skin. Our handmade watch straps are created for the connoisseur in search of a unique leather strap to dress his watch and by doing so enhancing his timepiece. Yes, at LIC it's all about the art of dressing watches.